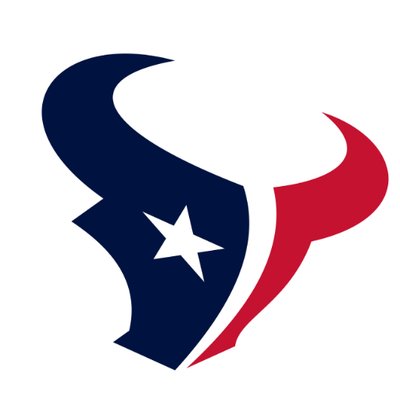 Tales from phone banking:

Me: Hello can I speak to Mr. Smith?
Smith: This is he. What can I do for you? (Cheering in the background)
Me: I'm a volunteer with the Harris County Democrat…….
Smith: I aint gonna talk no damn politics! Da football game is on!
Me: Who is winning?
Smith: Texans but only by 7 points!
Me: They have the best talent with the worst record!
Smith: You telling me? Uh…what is this about?
Me: I am calling about your Vote By Mail application
Smith: Well if you call me ONE MORE DAMN TIME I will not vote for you! Who are you with?
Me: Ted Cruz for Senate.
Smith: Click 

Redialing.

Me: Hello may I speak to Mr. Smith?